Our Board
The Gary Paxton Industrial Park board is a five member board made up of community members that have an interest in growing Sitka's economy and seeing the GPIP become a marine based industrial park & economic driver for the city of Sitka.
Scott Wagner-Chair
Scott has been on the GPIP board since 2014 and is currently serving as the Chair. Scott's experience as the Operations Manager at NSRAA brings a marine fisheries perspective that is crucial to the success of the GPIP.
Sheila Finkenbinder
Sheila joined the GPIP Board in 2017. Sheila's experience as an entrepreneur, a nonprofit founder and director, and as a legislative aide has been a welcome addition to the table. In her free time, Sheila enjoys running her Sitka-based Airbnb.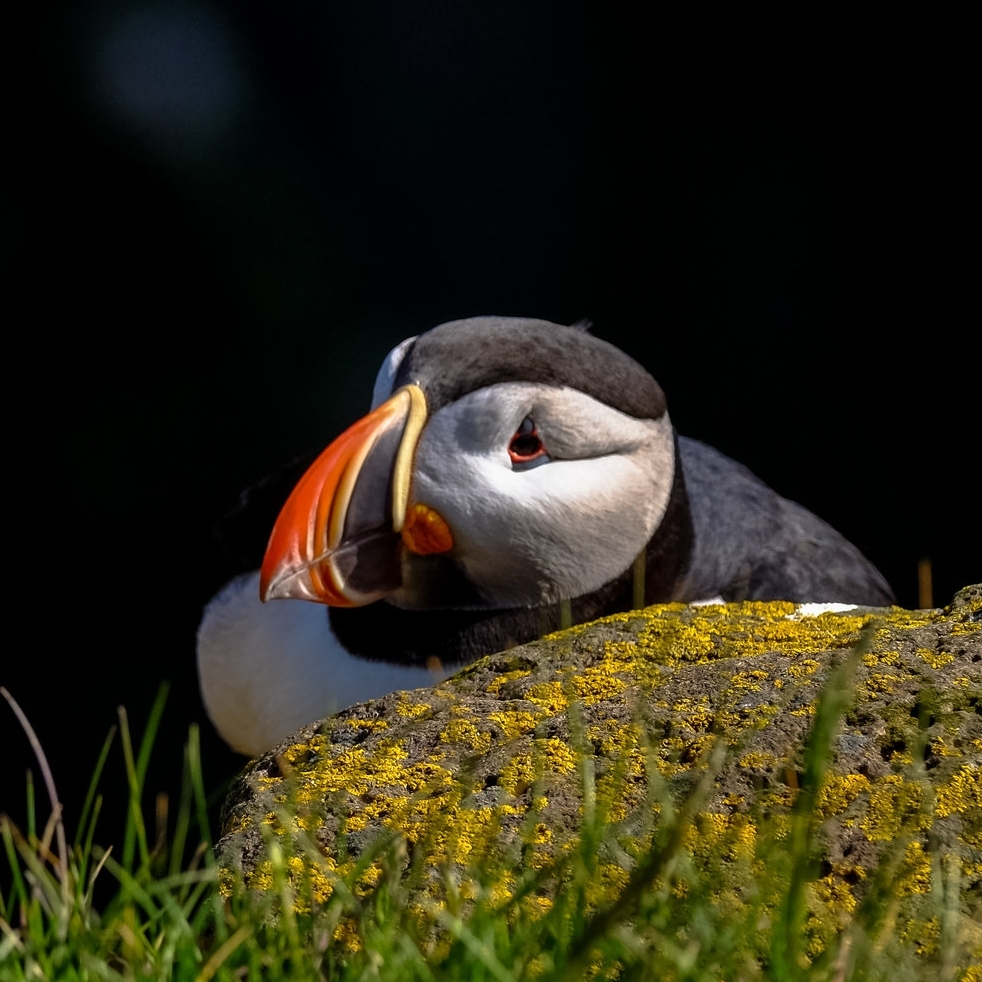 New member
Bio coming soon……
Vaughn Morrison
Bio coming soon……